Delivering Quality Projects for the Aviation Industry
At Smoky  Hill Engineering, we have a dedicated team of experienced engineers, construction administrators, and QA/QC inspectors who specialize in providing top-quality services for aviation projects. We have a proven track record of delivering successful projects, including recent work at Denver International Airport (DEN).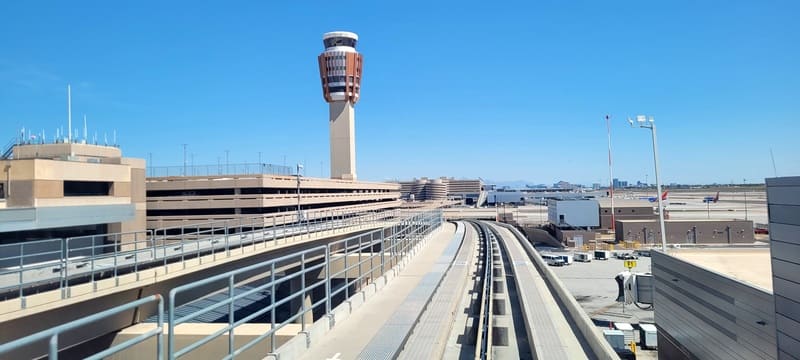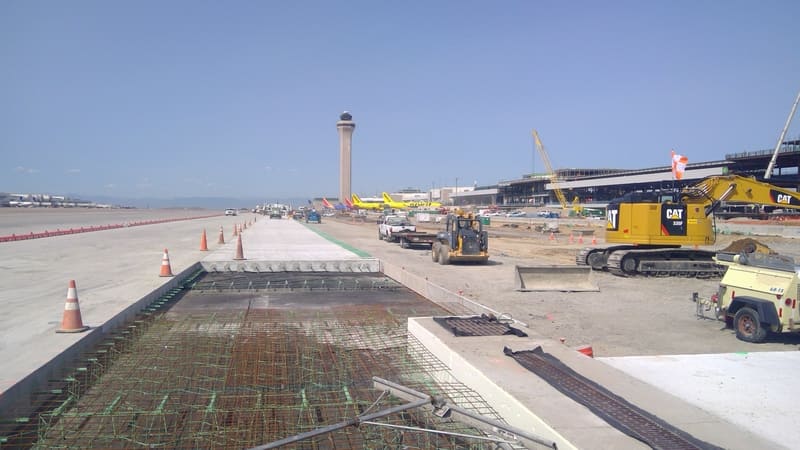 Our Expertise
Our team has experience working on a variety of aviation projects, including airside and landside projects. We are familiar with FAA standards and regulations, which allows us to provide comprehensive support to our clients.
Whether Your Project Details Are Set, or You're Still Figuring It Out, Smoky Hill Engineering Can Help.
Reach out to discuss your project and receive a quote – all with a quick turnaround.
Recent Projects
Our team has recently supported the QA/QC scope of work in the DEN B-East and C-East Concourse Expansion projects. We also serve as the structural engineer of record for the Center of Equity and Excellence in Aviation (CEEA) project. This groundbreaking project brings together the community, DEN, CCD, and the airline industry. CEEA will play a vital role in DEN's Vision 100, a strategic vision to meet the challenges of future growth and changes in the industry.
Our Services
At Smoky Hill Engineering, we understand the unique challenges that come with aviation projects. We are committed to providing our clients with the highest level of service to ensure successful project delivery. Contact us today to learn more about our aviation services.
Get in Touch
Reach out to Smoky Hill Engineering Services today and discuss your project with one of our experts.