Bringing Your Engineering Project Concepts to Reality
At Smoky Hill Engineering, we offer comprehensive project development services to help our clients bring their civil and structural engineering project concepts to reality. Whether you are in the preliminary or final stages of project development, our experienced team can provide the support you need.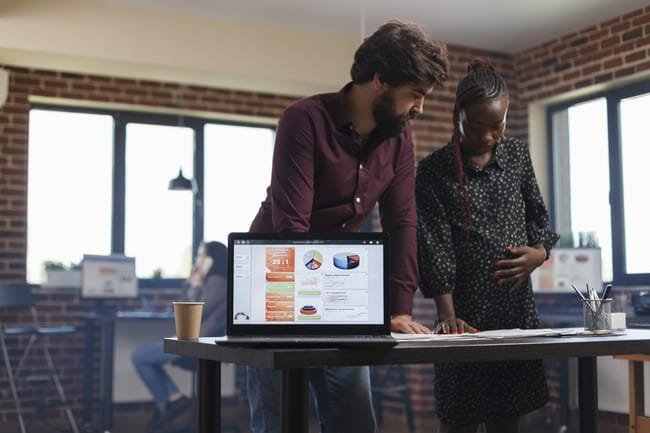 Our Approach
At Smoky Hill Engineering, we understand that successful project development requires a comprehensive approach. Our team works closely with clients to understand their unique needs and develop customized solutions to ensure project success.
Why Choose Us
Our team has extensive experience in project development, from preliminary planning to final project delivery. We offer:
Customized solutions to meet each client's unique needs

Collaboration throughout the project lifecycle

Attention to detail and commitment to quality

Extensive experience in civil and structural engineering projects
Contact us today to learn more about our project development services and how we can support your next project.
Whether Your Project Details Are Set, or You're Still Figuring It Out, Smoky Hill Engineering Can Help.
Reach out to discuss your project and receive a quote – all with a quick turnaround.
Our Services
We offer a range of project development services, including:
Get in Touch
Reach out to Smoky Hill Engineering Services today and discuss your project with one of our experts.